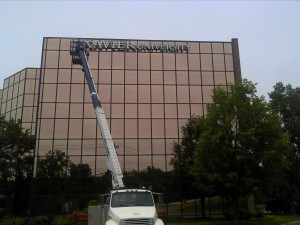 What makes a good service technician?
The ability to trouble-shoot issues while onsite to efficiently fix what is wrong.
The flexibility to learn new sign systems to get the customer's investment back up and running.
Communication to the customer while onsite to instill confidence that the sign will continue working as intended long after the tech has left.